With your help, Konbit Pou Potapiman Inc. hopes to make a sizable contribution to the relief efforts and give new life to our beloved commune of Port-a-Piment.
To contribute, please use the
PAYPAL DONATION
option on this page or visit us at
GOFUNDME.COM
 (click on the picture belo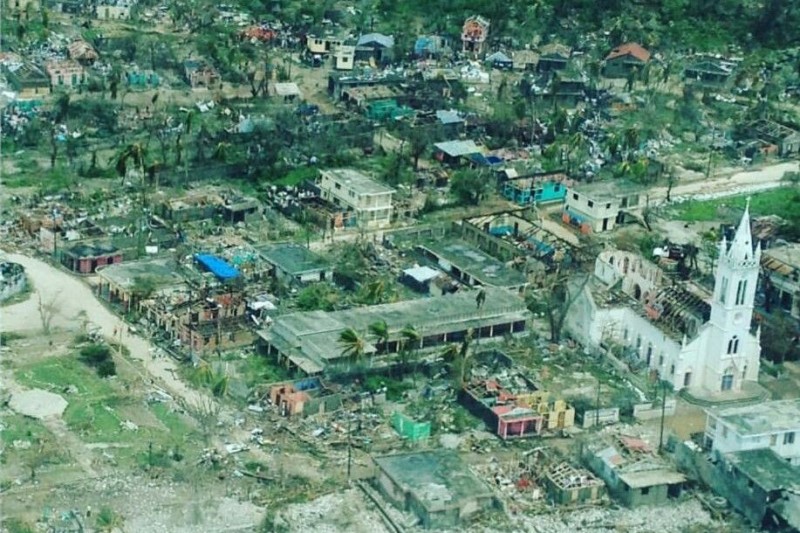 Your donation by check may also be sent to:
Konbit Pou Potapiman Inc
18421 NW 12th Street
Pembroke Pines, FL 33029
 .
Thank you so much.